Beginner´s course
Course type: Beginner's Courses
Acem Meditation is easy to learn. Personal instruction and guidance ensure that you get a good start. Group discussions help you to deal with beginner's problems and to establish a meditation habit.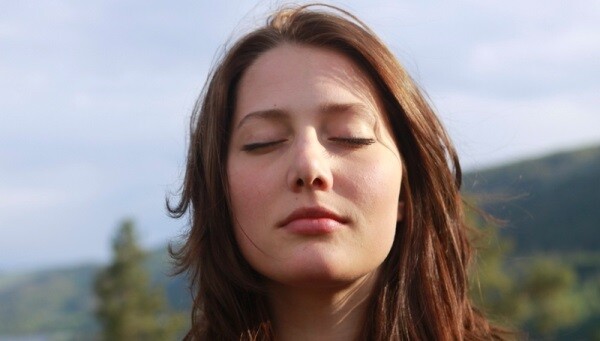 Registration
Course starts

Saturday 11 September 2021, 10:00 am

Course ends

Sunday 12 September 2021, 2:00 pm

Location

Choose right price for you
Acem Meditation can prove very beneficial to all stress-related symptoms. For the beginner, the most obvious effects are relaxation and increased energy. Many find that their ability to concentrate improves. Quite a few report improvements of their general well-being.
The beginner's course is over two days.
Topics covered include:
Brief introduction and personal instruction
How to establish your own practice
Scientific research
The psychology of meditation
From stress relief to personal process
Long-term perspectives
You learn how to use Acem Meditation for relaxation and stress management, and you lay the foundation for a fascinating process of self-understanding and personal growth.
All instructors have been through several years of training and have long teaching experience.
See details for each beginner's course in the right sidebar.
The course is arranged by Acem UK School of Meditation
Information
This is a two days course; Saturday and Sunday from 10am-2pm
Instructors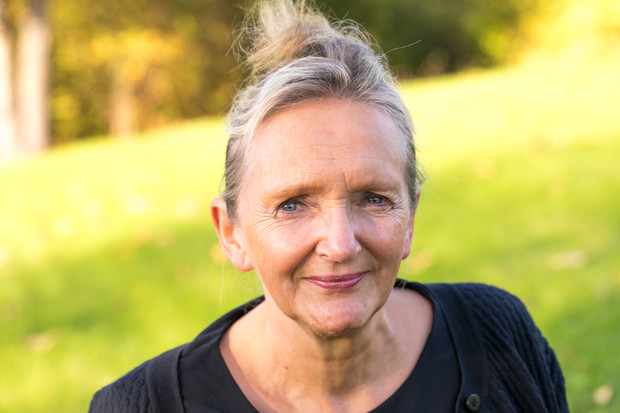 Eva Skaar
Head of Acem UK. Acem Meditation Initiator. Artist.

Alice Cameron
Acem Assistant Instructor. Primary School Teacher.