First follow-up Course M1 in Acem-meditation - online - Australia
Course type: M1 - From free mental attitude to meditation process
Learning the Acem process:
The M1 follow-up course brings you further.
You improve your meditation technique, which in turn could provide increased relaxation and energy as well as better stress management. M1 will increase your understanding of the meditation process and enhance the effects of meditation.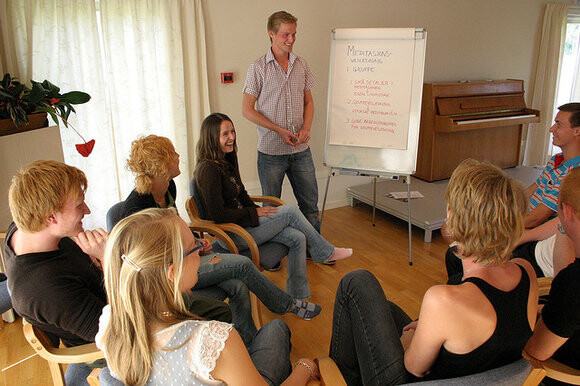 Registration
Course starts

Thursday 22 April 2021

Last day of course

Thursday 17 June 2021

Time

10:00 am - 12:00 pm

Location

Choose right price for you
M1 consists of five sessions:
Acem Meditation in your everyday life
The meditation sound
Long meditation 1.5 hours
Free mental attitude
Mastering the meditation process
The starting point is a booklet with questions for discussion.
Discussing your own experiences helps you become aware of your own way of meditating. It makes it easier to explore the method's potential for relaxation and personal development.
Each meeting lasts about two hours and includes 30-45 minutes of meditation.
The course is led by a qualified course teacher or moderator in Acem Meditation.
M1 is well suited as the first step after the beginner´s course.
Information
The M1 Online Course concists of five sessions:

Times in AEDT
1: Thursday, Apr. 22, 2021, 6–8 pm
2: Thursday, May. 6, 2021, 6–8 pm
3: Thursday, May 20, 2021, 6–8:30 pm
4: Thursday, Jun. 3, 2021, 6–8 pm
5: Thursday, Jun. 17, 2021, 6–8 pm


Instructors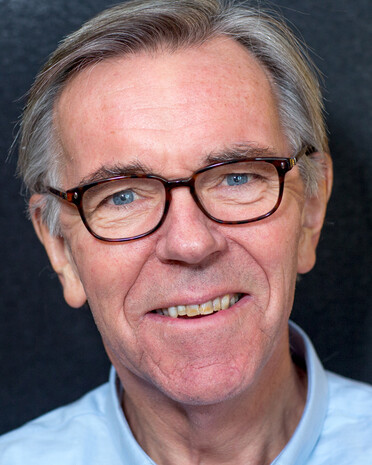 Peik Jenssen
Peik Jenssen. Retired Naval Architect and Marine Engineer, MSc from Norwegian University of Science and Technology.
Many years of experience as Instructor of Acem Meditation.