Guidance Group (UK)
Course type: Guidance Group
A guidance group provides you with ample opportunity to discuss your meditative experiences. This enhances meditation skills and deepens insights into central personal issues.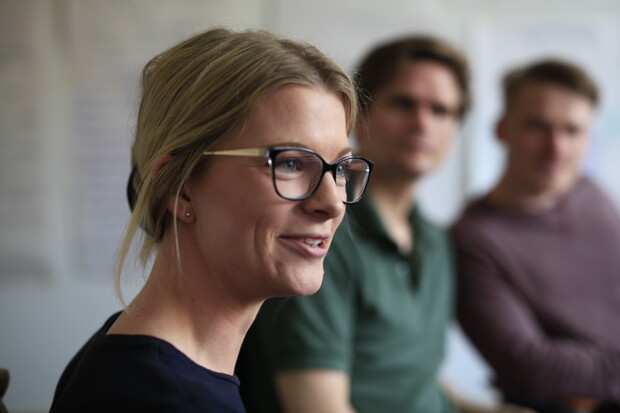 Registration
Course starts

Tuesday 23 March 2021

Last day of course

Tuesday 15 June 2021

Time

6:30 pm - 8:00 pm

Location

Choose right price for you
A guidance group helps to get a better grasp of the connection between who you are when you meditate and how you can limit yourself in everyday life. The group will take you further.
You share what you want to share. The group is led by one or two experienced instructors/moderators and has three meetings.
The course is arranged by Acem UK School of Meditation
Information
Open to all who have learned Acem Meditation.

The course consists of 4 meetings, once a month: March 23rd, April 20th, 18th May, 15th Jun.
Instructors

Svend Davanger
Professor Institute of Basic Medical Sciences, University of Oslo. Acem Meditation instructor.

Alice Cameron
Acem Assistant Instructor. Primary School Teacher.