M1 - from free mental attitude to the meditation process
Course type: M1 - From free mental attitude to meditation process
M1 takes you further in your meditation process. You learn to meditate better and you enhance your understanding of meditation. The course consists of five sessions.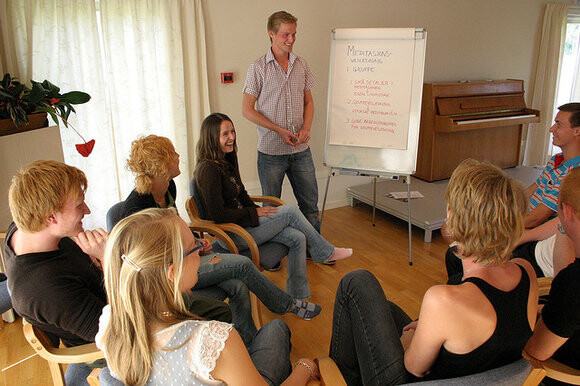 Registration
Course starts

Wednesday 01 September 2021

Last day of course

Wednesday 29 September 2021

Time

6:30 pm - 8:30 pm

Location

Choose right price for you
We will start each session with 30-45 min meditation and each session has a specific topic:
Acem Meditation in your everyday life
Discussion on your meditation habits and how you meditate. Where do you meditate and what is a good sitting position? We will also discuss the most important parts of the basic instruction of Acem Meditation.
The Meditation Sound
Different aspects of the Meditation sound. How do you perceive the meditation sound during meditation? What's the correct frequency of the sound? What is meant by "the meditation sound should be non-assosiative"?, etc
Long meditation, 1,5 hours
The meditation is followed by guidance in order to clarify and help to get grips on the various issues raised in the meditation.
The free Mental Attitude
How to attain a free mental attitude under the changing inner conditions in your meditation. How can we deal with meta-thoughts in our meditation?
Mastering the meditation process
What are paradoxical effects of the meditation practice? What is important in order to maintain our motivation to meditate?
The course is arranged by Acem UK School of Meditation
Information
Open to all who have learned Acem Meditation.
When the course approaches, you'll get an email with a link that easily takes you to the digital meeting room. Please use video when you participate.
Course dates: Sep 1st, 8th, 15th, 22nd and 29th
Instructors

Alice Cameron
Acem Assistant Instructor. Primary School Teacher.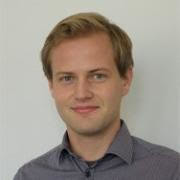 Andreas Hetland
Acem Moderator.
Andreas lives in Copenhagen and is a moderator with Acem Denmark as well as Acem UK He has been practising Acem Meditation since 2005.