Acem Webinar: Shame – how to understand our painful companion
Course type: Acem Talk
Meditation and metathoughts offer a golden opportunity to explore this limiting and distorting force in our lives – and in society in general.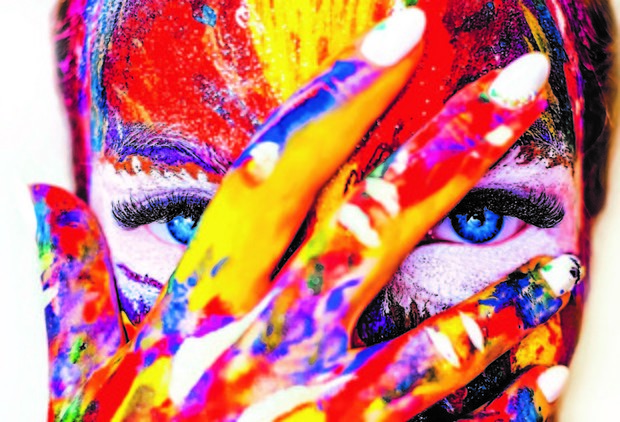 Registration
Date

Saturday 03 October 2020

Time

4:00 pm - 5:00 pm

Location
Finished
Can our experience with metathoughts – self-critical thoughts during meditation – help us understand the origins of our shame? Is understanding shame helpful even if we cannot get rid of it? May shame be passed on through generations? What is the role of shame in society – from the "shame dumping" of political debates to the omnipresence of racism and prejudice? And how should we relate to shame during different stages of life, including old age, where the overarching aim is reconciliation with who we are.
This webinar will be based on a recent issue of Acem's Nordic periodical Dyade (no. 1 2020), written by the two speakers.
The course is arranged by Acem International School of Meditation
Information
Online meeting. A link to the event will be distributed via Acem's e-news.
Instructors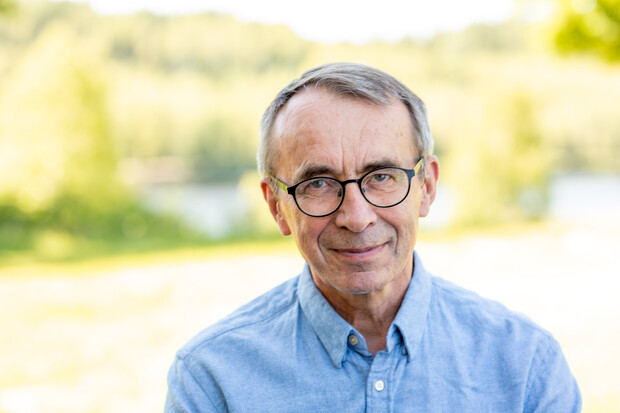 Ole Gjems-Onstad
Head of Acem International, Dr Juris, Professor of Fiscal Law, Norwegian School of Management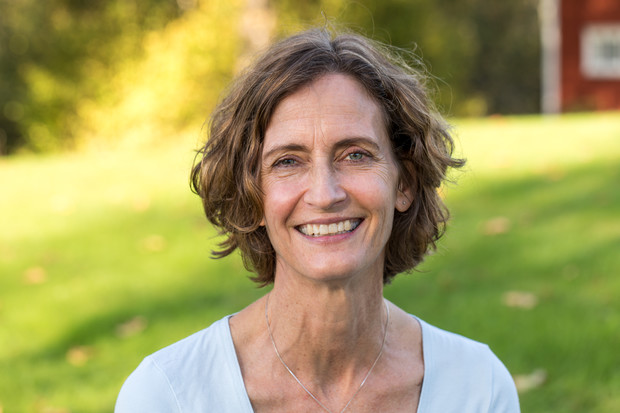 Merete Hetland
Born 1961. Consultant in rheumatology at Rigshospitalet and an external clinical professor in rheumatology with emphasis on am arthritis at the University of Copenhagen. Begun meditating in 1980, has taught in Acem meditation since 1983. Member of Acem International's board since 2003.