Acem is a non-profit organization working to help people develop existentially through mindful, reflective processes. Founded in Norway in 1966 by Are Holen MD PhD.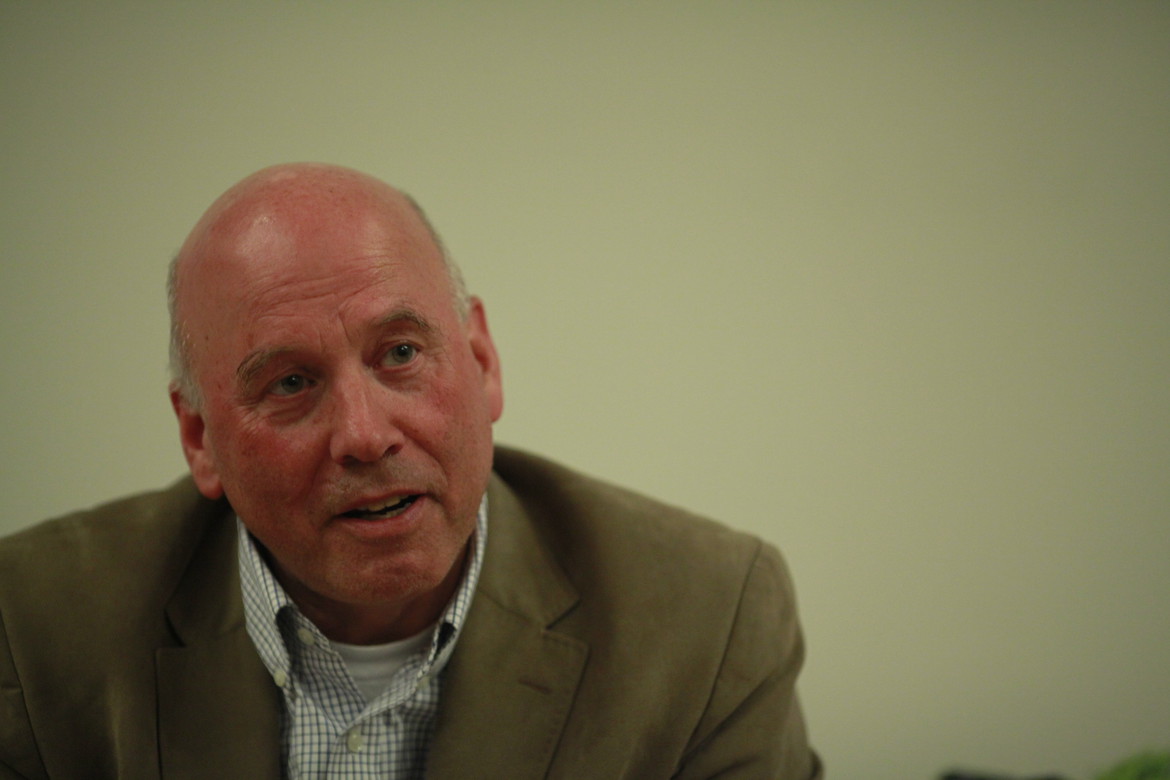 Acem is devoted to establishing an understanding and teaching of meditation based on first-hand experience and in line with scientific research and psychological perspectives. Acem is not based on any particular belief system or political ideology.
The primary goal of Acem activities is not intellectual comprehension but rather the embodiment of an understanding reflected in the ways people relate and act in private and work-related life.
Besides meditation, Acem has developed courses within group psychology and arranged a number of cultural events, including meetings with Salman Rushdie, Robert Bly, Isaac B. Singer, Andrej Sakharov, and the 14th Dalai Lama.
Acem is run by a group of dedicated volunteer instructors. No one earns money in developing and teaching meditation or other group activities in Acem. At the same time, Acem's work depends on high qualifications. Many of the instructors and leaders in Acem have a competence in meditation on a level with their professional careers.
Outside of the UK,  Acem is active in Scandinavia, the Netherlands, Germany, Switzerland, France, Spain, Lithuania, USA, the Dominican Republic, India, Singapore, China and Taiwan.
 Acem UK is a registered charity (SC 035624).