Non-religious meditation
Acem Meditation is a simple technique for relaxation, health and personal growth. Based on modern psychology and scientific research. List of upcoming beginners courses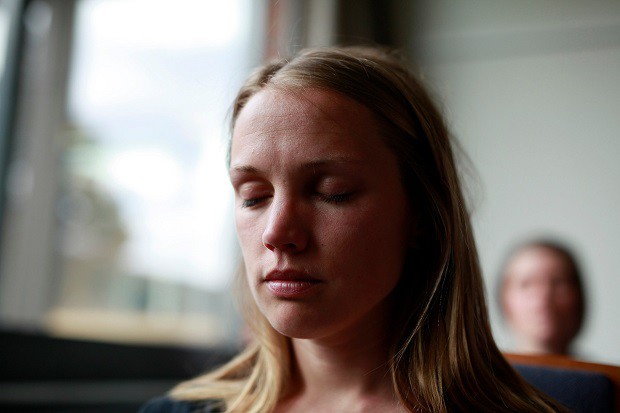 Acem Meditation is a simple technique for relaxation, health and personal growth. Based on modern psychology and scientific research. Personal instruction and guidance ensure you get a good start. Group discussions help you share experiences and establish a meditation habit.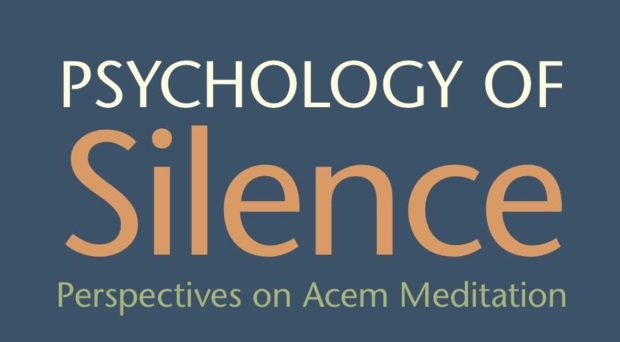 THE book on Acem Meditation
This is a very accessible guide to Acem Meditation. An easy to read account of the technique, results and the context of Acem Meditation. Read more HERE.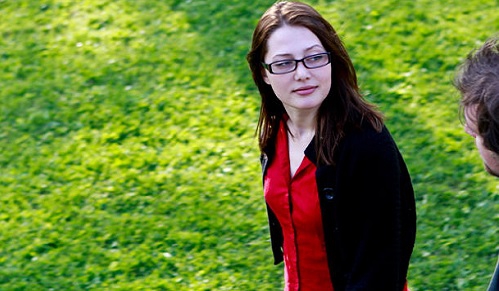 Nondirective meditation and the default mode network
It may seem like a paradox that closing your eyes and repeating a sound may help you to see yourself better. But that is what you do when you meditate. Read more on The Meditation Blog.