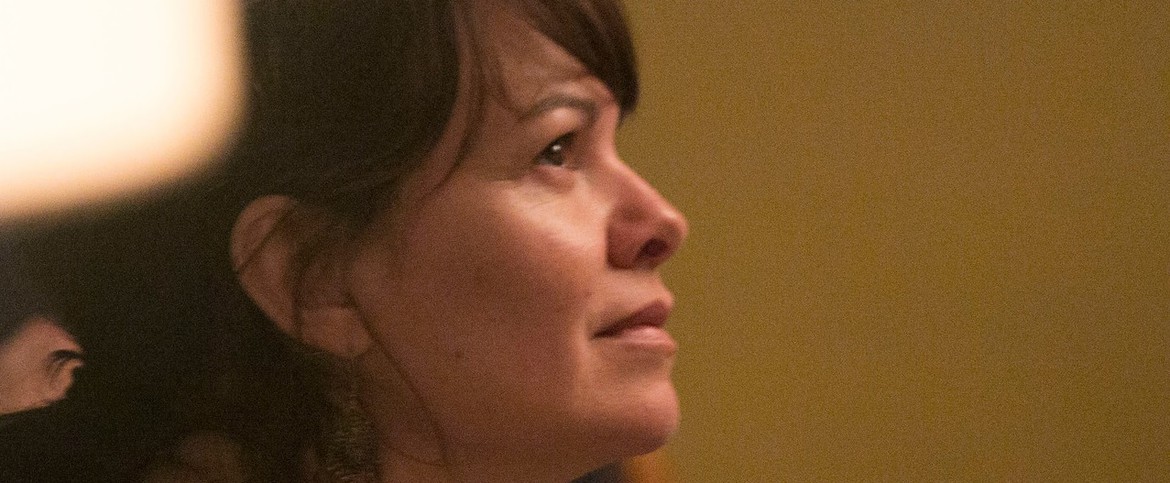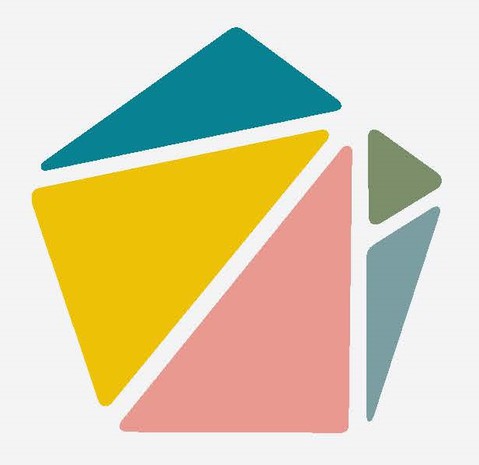 New book: Power of the Wandering Mind
We are proud to announce the publication of The Power of the Wandering Mind. Covering  neuroscience, medicine, psychology, philosophy and humanities of nondirective meditation it offers unique views of meditation. Available on our webstore.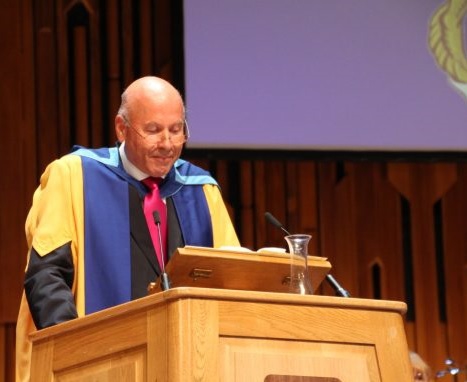 Are Holen made Honorary Doctor
The founder of Acem, Dr Are Holen, has been appointed honorary doctor by the Open University of the UK. READ MORE.