Meet, Meditate, Discuss (UK)
Course type: Group Meditation
Drop-in session with 60 min group meditation followed by discussion.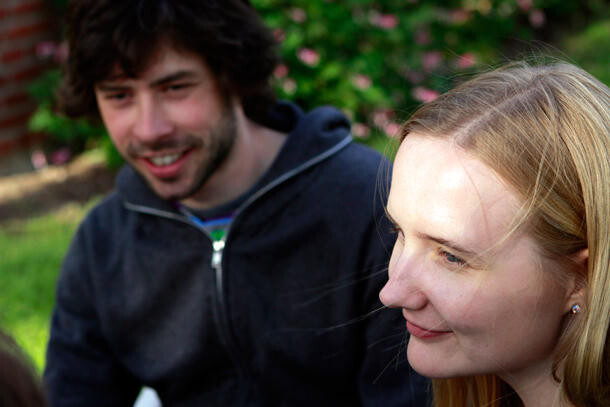 Registration
Date

Thursday 08 April 2021

Time

6:30 pm - 8:15 pm

Location
Finished
This is a good opportunity to relax, enhance your meditation skills and meet with other meditators. The meditation is always followed by a discussion of the experience. This stimulates reflection on the meditation practice and the application of its principles, which helps you to access more of your potential for personal growth.
The course is arranged by Acem UK School of Meditation
Information
We will meet online, meditate 60 min and discuss the experience afterwards. Open to all who have learned Acem Meditation.
Instructors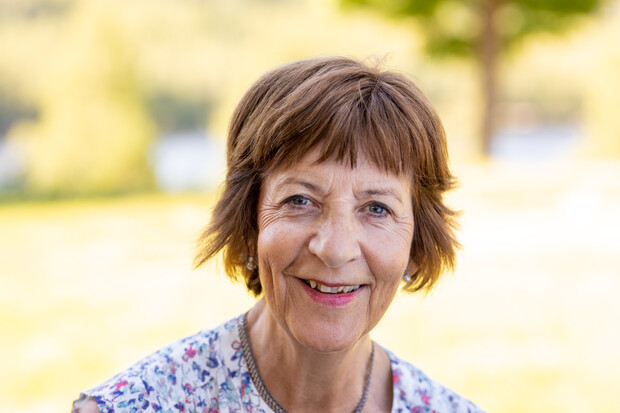 Maria S. Gjems-Onstad
Acem Meditation Initiator. Clinical Psychologist in private practice.