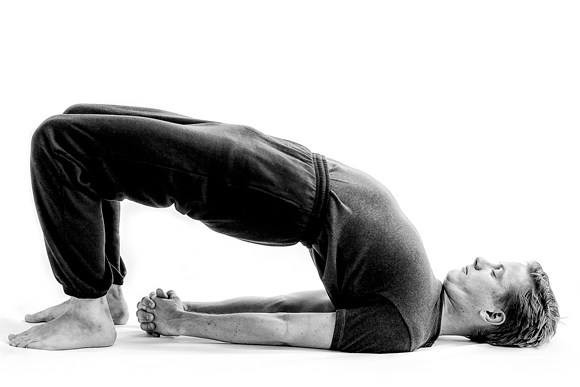 Sunday session with 60 min yoga and 2 hrs meditation
The yoga part fits everyone regardless of how much yoga you have done before or if you are new to yoga.
Meditative Yoga brings restful peace to both body and mind, and renewed energy in everyday life. Start tired and end refreshed as body, breath and mind are united in slow, effortless movement. A very good combination with Acem Meditation.
The Yoga exercises will follow the instructions from the Yoga book: Meditative Yoga.
11:00 am-12:00 Yoga
12:15pm - 14:15pm Meditation
14:15 pm - 15:00pm Lunch
15:00pm - 16:00pm Guidance
Date
Sunday 07 November 2021
Time
11:00 am - 4:00 pm
Instructors