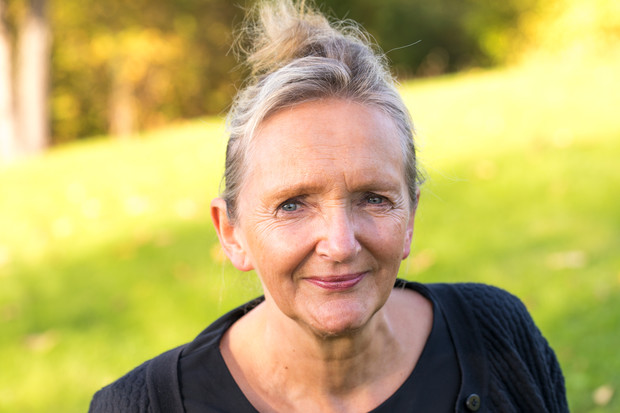 Head of Acem UK. Acem Meditation Initiator. Artist.
Eva learnt Acem Meditation in 1983, became instructor in 1985 and initiator in 2003. She is in charge of Acem's activities in the UK, where she has taught and lectured on meditation in London, Oxford, and a number of other places. She has also taught Acem Meditation in India and Taiwan.
Eva is responsible for the education of new instructors in Acem Meditation in Norway.She was editor-in-chief of Acem Radio from 1990-2000.
Eva is an artist by profession and works as a painter. She has had several exhibitions in renowned galleries in Oslo.