Keyword: meditation
- integrating body, breath and mind
Meditative Yoga brings restful peace to both body and mind, and renewed energy in everyday life. Start tired and end refreshed as body, breath and mind are united in slow, effortless movement.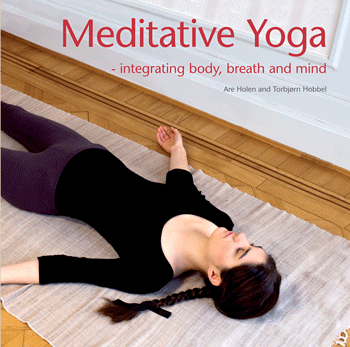 AcemProduct
A must read for everyone who wants an update on what science knows about meditation today.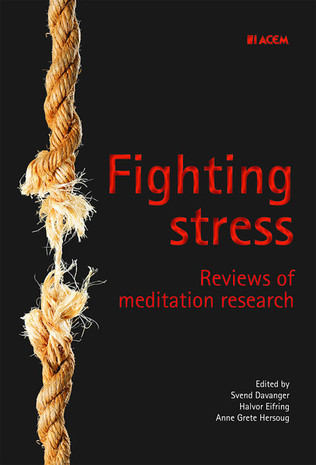 AcemProduct
Best introduction to long-term processes of Acem Meditation.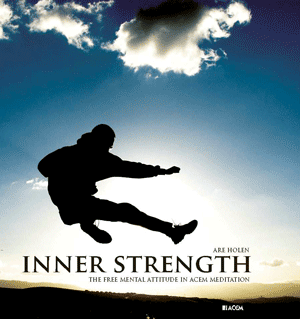 AcemProduct